What are the best adventure camping shoes?
The best adventure camping shoes for overlanding depend on the specific activities you plan to do while camping, the weather conditions, and your personal preferences. Here are some factors to consider when choosing camping shoes:
Comfort: Look for shoes that provide ample support and cushioning to keep your feet comfortable during long hikes or walks.

Durability: Camping shoes should be durable enough to withstand rough terrain, rocky trails, and wet conditions.

Traction: Good camping shoes should provide excellent traction to prevent slips and falls on slippery or uneven surfaces.

Water-resistance: If you plan to camp in wet conditions or near a body of water.  You may want to invest in shoes that are waterproof or water-resistant.

Breathability: In hot weather, breathable shoes can help keep your feet cool and dry, preventing blisters and foot odor.  My favorite shoe brand for breathability are Keens.  In particular the Keen Voyageur. 

Weight: Lightweight shoes are ideal for camping as they don't weigh you down during long hikes.
Some popular camping shoe options include: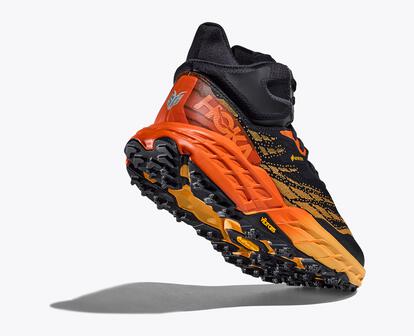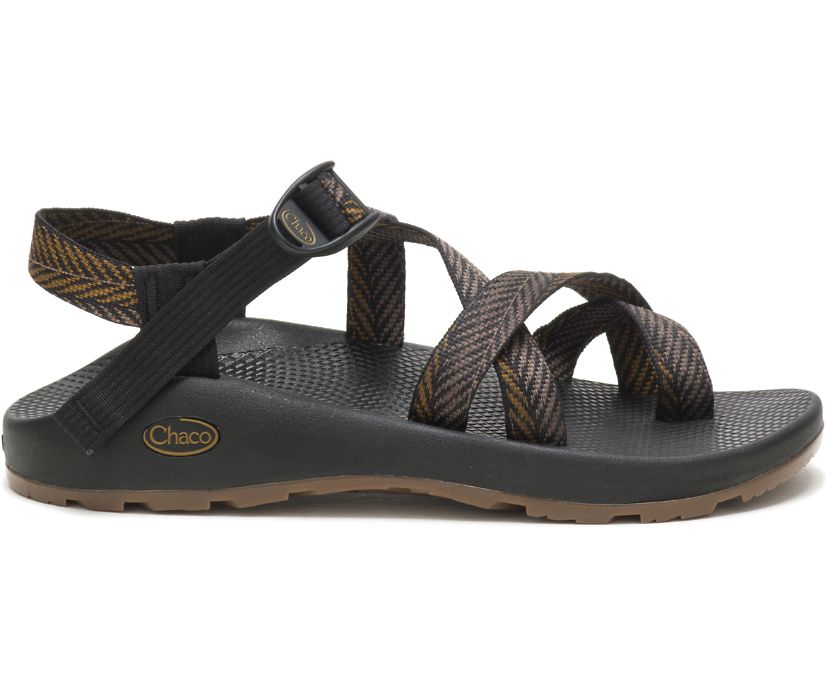 Net: I've trialed many different adventure shoes for many years. I was chasing that perfect all-around shoe that I can wear in any condition.  There is NO "goldilocks" shoe. Ultimately, the best camping shoes are those that fit comfortably, meet your specific needs, and allow you to enjoy your camping experience to the fullest. I personally bring two pairs of shoes to give me flexibility. In the warm months, you'll find me wearing my toes out with a pair of Chaco's haha!  Happy trails!
Pictured are my favorite shoes that I wear at all of my outdoor trade shows.  They come from 5.11 and they are called the Norris Sneaker. Super stylish and rugged. They claim that they are nail proof haha.